Become an Elf
Share information about your brand with your customers. Describe a product, make announcements, or welcome customers to your store.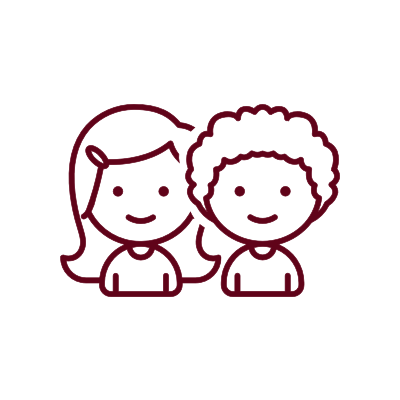 1. Select a Child
Start the process of becoming an elf by browsing through the list of children and their families who are available to be sponsored. Click through to each child's page to learn more about their personal story, including their age, hobbies & other family members. Once you've decided on the child you'd like to sponsor, simply fill out the form on their page and click the "Elf Me" link to register your selection.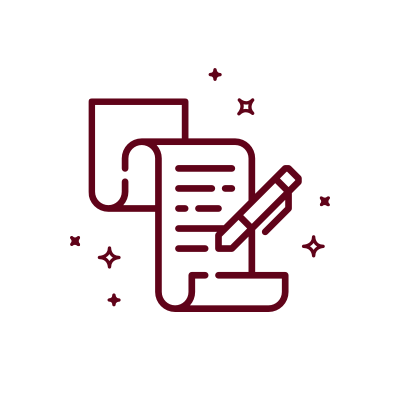 2. Purchase Items
Once you're registered to be an Elf, we will send you the child's information — sizes, interests, etc. You will then shop for your child using their wishlist as a guide. Please remember that by choosing to sponsor a child, you are agreeing to be responsbile for all of that child's gifts for the holiday season.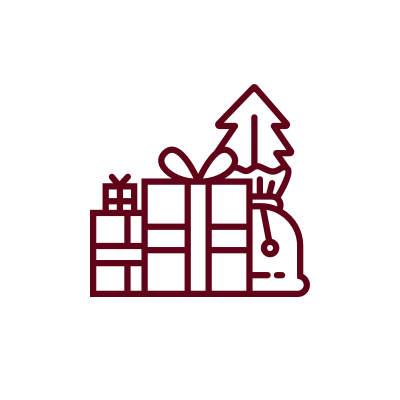 3. Bring Your Gifts
Once all of the gifts have been purchased, you are then invited to attend our fun and festive gift wrapping party with all of the other Elves. Enjoy food, drink and general merriment as we wrap all of the presents and get them ready to be delivered to the children. If you can't make it to the gift wrapping party, please drop off your gifts at one of our designated locations before the date of the wrapping party.
Drop-off Details
CIf an Elf cannot make the gift wrapping party, please drop off your gifts, unwrapped, at one of the following locations by Friday, December 16th at noon. Be sure to label the gifts with your name and the name of the child you sponsored.
Mount Pleasant

Riesen Durant LLC

613 Long Point Road

Suite 100

Mount Pleasant, SC 29464

Daniel Island

CSS International

115 River Landing Drive

Charleston, SC 2940