About Us
The Charleston Elves are a group of volunteers in the Charleston community who are committed to making sure that children with cancer and their families have a wonderful holiday season.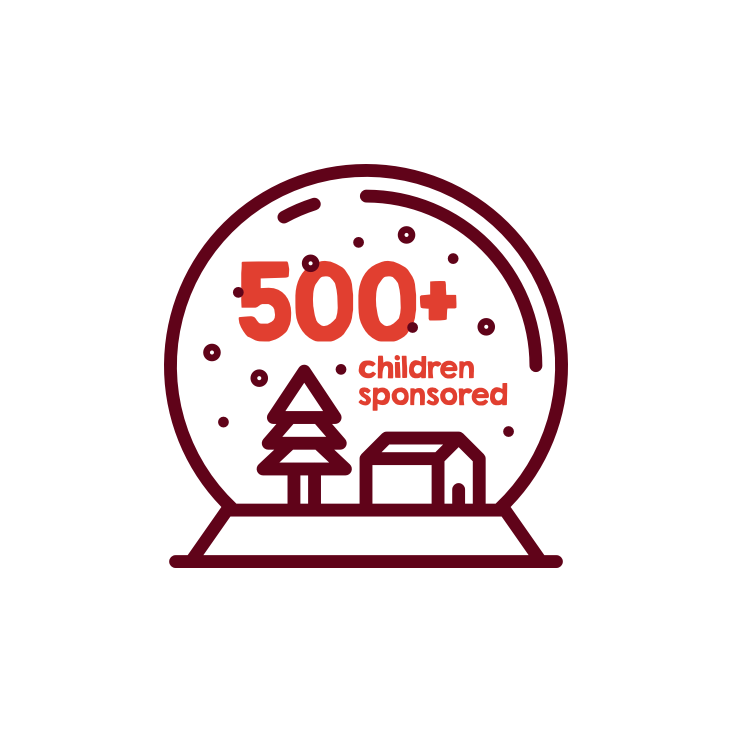 Our Mission
In partnership with the Courageous Kidz organization, the Charleston Elves help connect charitable individuals with deserving children through our 'Become an Elf' program. Since starting in Charleston, we have helped provide gifts to over 500 needy children in the lowcountry region. With your help, we are excited to continue our mission of ensuring that the financial burdens of treating childhood cancer don't prevent children from experiencing the joy of the holidays.
Our Founders Story
Greg Pressley is the co-founder and driving force behind the Charleston Elves program. From an ealry age, Greg couldn't stand to think that any child might not get to experience the joy of opening presents on Christmas morning. It was this instinctual empathy and desire to make a difference that led him to found the Elves organization and motivates him to continue working to make sure that every child gets a chance to enjoy a magical holiday season.
Originally based out of Atlanta, Georgia, Greg (along with a good friend) started the Elves organization with a website and a simple idea: the compassionate individuals could "Become and Elf" by sponsoring a needy child for the holidays. In their second year along, the Elves helped adopt over 100 children. While helping manage the program, Greg was blown away by the amount of kindness and support that they received from members of the local community.
After moving to Charleston in 2006, the program officially changed its name to the Charleston Elves and transitional into a local non-profit organization made up of volunteers from throughout the Charleston area, along with support form the local business community and government. While the Elves are committed to providing assistance to needy children and their families throughout the year, their main project is still the holiday gift drive. Each year during the holiday season, Greg and all of the wonderful volunteers and suppporters of the Charleston Elves continue their mission of giving needy children a holiday experience that they will never forget.
Our Sponsors
We could not do this without the support of our generous sponsors, year after year.